About Us
Understand how Riptide Coin and our software can make a breakthrough in MMJ trading.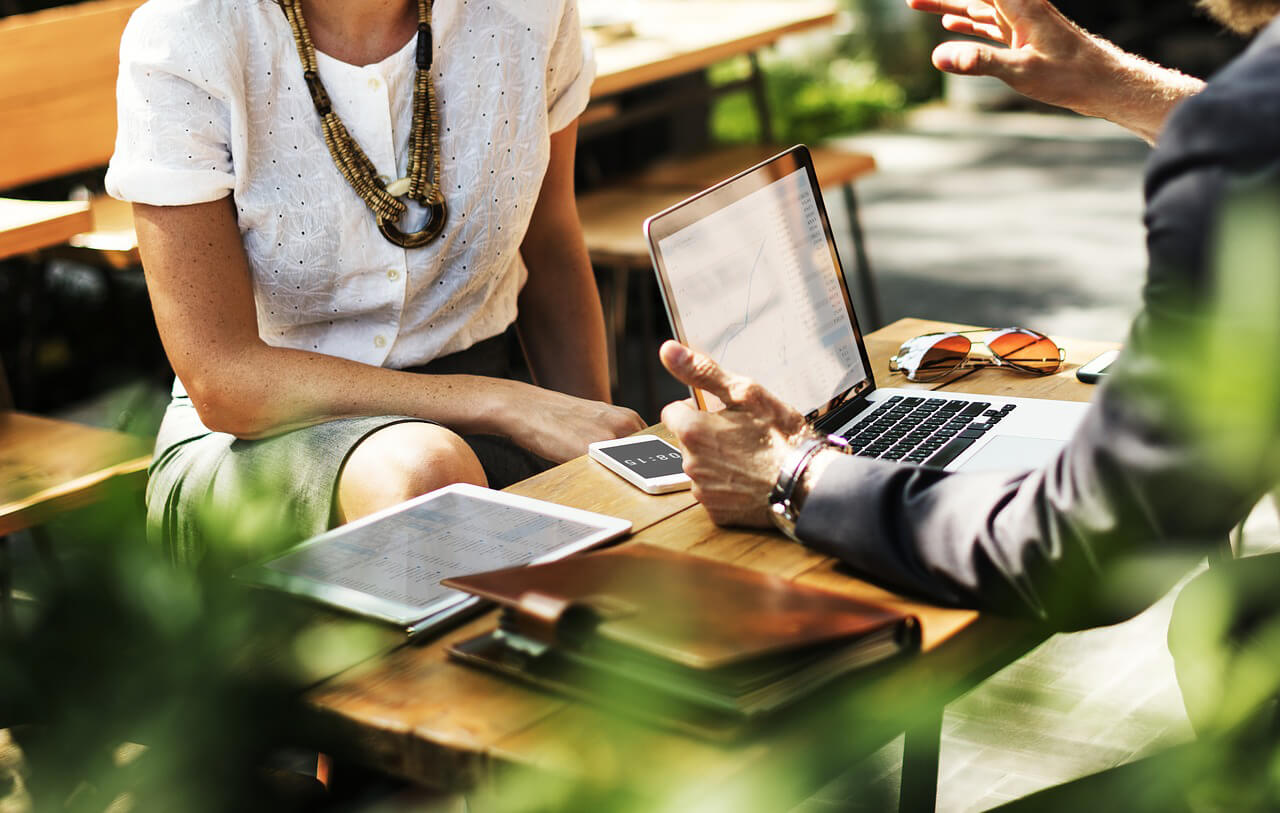 It is a FinTech digital currency aimed at giving you all the keys to absolute control over your money.
Riptidecoin software and RIPT are community projects that started from within the Licensed Medical and Recreational Marijuana Industry back in 2016. The project, spearheaded by the P2P Organization was started out of necessity in lack of safe banking methods available to business owners and patients.
Whitepaper
Riptide System itself exist in the beta phase and the RiptideCoin is a proof of concept for a community currency token designed for use around the Medical Marijuana industry. Thus solving the financial problem that all legal state registered MMJ business have with the traditional banking system. This has caused a major problem we want you to help us fix. No other industry worth billions per year is without safe access to FDIC banking.
Smart contracts
When completely understood RiptideCoin would be viewed as one of Ethereum's user-friendly adaptions.
Security for client and company
Used for safe exchange in high-risk occupations instead of cash.
P2P Exchange
The Coin itself can have multiparty uses including exchanging with others.
Trackable transaction history
The system is designed to provide accountable options for its transactions and could be traceable on programs like Quick Books bookkeeping software and others.
Increase community
With our active system, we can increase the number of satisfied customers and reduce payment bureaucracy.
Bank solution
Proposed for solving banking problems in a billion dollar industry which can in a general sense, make safer how people do business in high-risk occupations.
RIPT Initial Coin Offering
Riptide Coin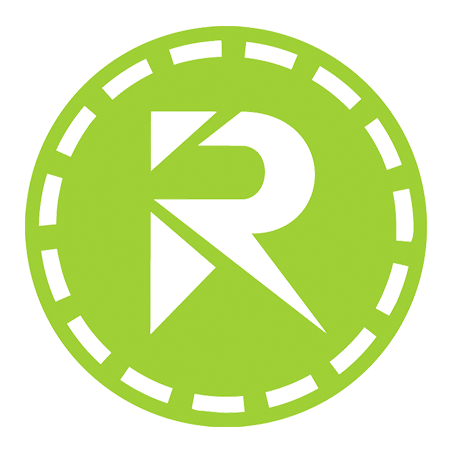 Token price:
0.10 =

1
Total supply:
95,000,000 RIPT
Technology:
Ethereum
---
RIPT RiptideCoin is offered as a community currency for use in high-risk occupations instead of cash.
Distribution for remaining RIPT
Sale To Public 6,605,668

35

Medical Dispensaries 3,774,668

20

Founders 2,831,001

15

Dev Team Contributors 2,831,001

15

Business Partners 1,887,334

10

Bounty 943,667

5

Total existing coins to be allocated 19.87% or 18,873,339
---
95,000,000 RIPT total. 80% or 76,000,000 ript Pre-sale /Burn down. 0.13% or 126,661 ript currently in circulation.


Comparison Chart - Cryptocurrency Market Capitalizations
General

General

Total Supply
Total Supply
19 Million
21 Million
Uncapped
100 Billion
Mkt Circulation
Mkt Circulation
126,661
16 Million
98 Million
39 Billion
Current Mkt Cap
Current Mkt Cap
$1,900,000
$120 Billion
$38 Billion
$19 Billion

Performance

Performance

Transactions per second
Transactions per second
20
8-10
20
1,500
Scalability
Scalability
State Channels
Lightning Network and SegWit
State Channels
Trusted Validators and Interledger Protocol

Security

Security

Consensus Mechanism
Consensus Mechanism
POW
POW
POW
RTXP
Encryption
Encryption
ETHash
SHA-256
ETHash
SHA-256
51% Attack Proof
51% Attack Proof
✕
✕
✕
✕
DDoS Attack Resistant
DDoS Attack Resistant
✕
✕
✕
✕

Platform

Platform

DApps
DApps
In Production
✕

✔

✔

DApps Languages
DApps Languages
Solidity/JSON
None
Solidity
None
DEX Support
DEX Support

✔

✕
✕

✔

ICO Support
ICO Support

✔

✕

✔

✕
Instant Messaging
Instant Messaging

✔

✕
✕
✕
Roadmap
Conception private development of ruff/beta RIPT software app.

Private fundraising with partners in the medical marijuana industry.

Created asset on WAVES blockchain named "riptide1.0" intended for eraly fundraising (Not exchangeable with RIPT Riptidecoin).

Creation of riptide coin on the Ethereum ETH blockchain giving RIPT the versatility safety and speed it needed.

The launch of ripidecoin.com and white paper available online.

Launched "riptidecoin" RIPT on the Ethereum network registered.

Seven-day pre-sale contract went public with the descending bonuses every 24 hours starting at 75% bonus.

Partnered with ImToken to create a free mobile android wallet for users. Partnered with Prowallet to create a free mobile Wallet for IOS users.

Officially listed on EtherDelta.com exchange.

The private beta for developing riptide software. Dev team began work on the platform for a future marketplace for RiptideCoin and Alt-coins.

Added price charts and live tracking to cryptocompare index and the world coin index. AirDrop of over 16.000ript to 3.500 lucky participants.

Start sales of Riptide Coin

End at Riptide Coin sales

Begin the D-app development process for the completed Riptide software.

The launch of FastBitCash.com marketplace for selling your stuff to friends around the world for RIPT, ETH and altcoins.
Frequently Asked Questions
We want to clarify the Riptide Coin project to the maximum, our team is at your disposal to assist you.
Our Team
Meet our team that is working behind Riptide Coin.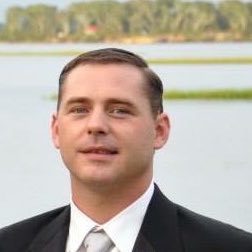 James Seguine
Creator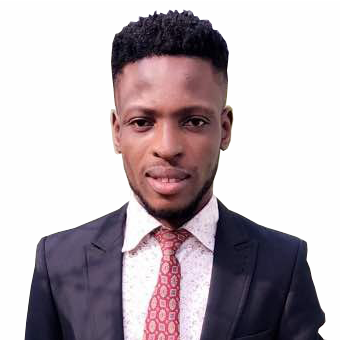 Thomas Nsikakabasi
Software Engineer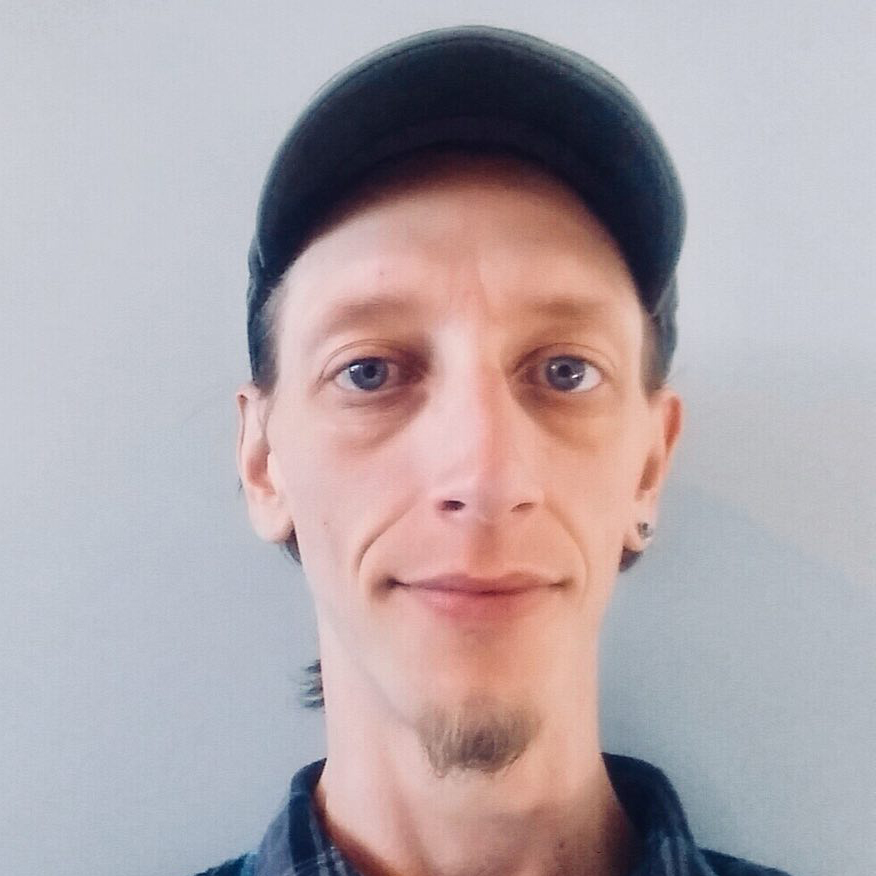 Jeffrey D. Sutton
Lead Developer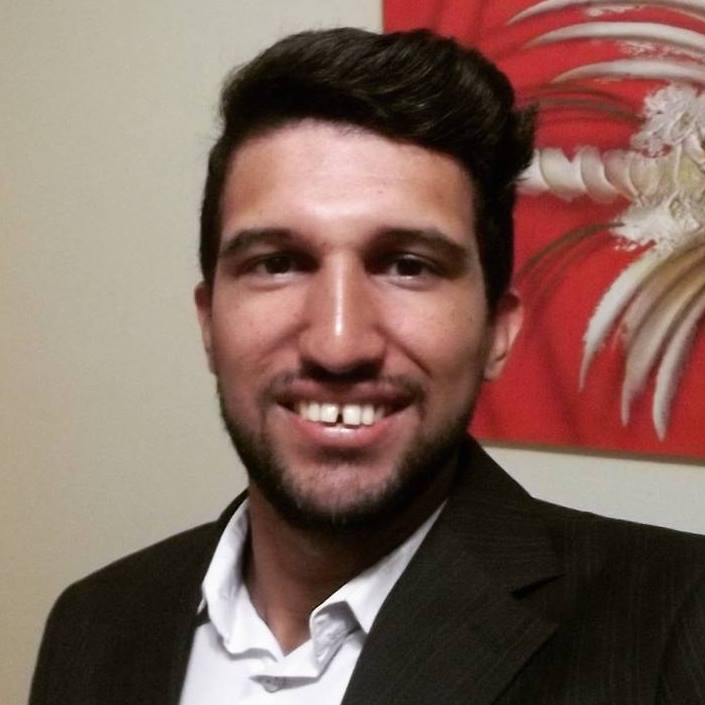 Felipe Aquino
Web Developer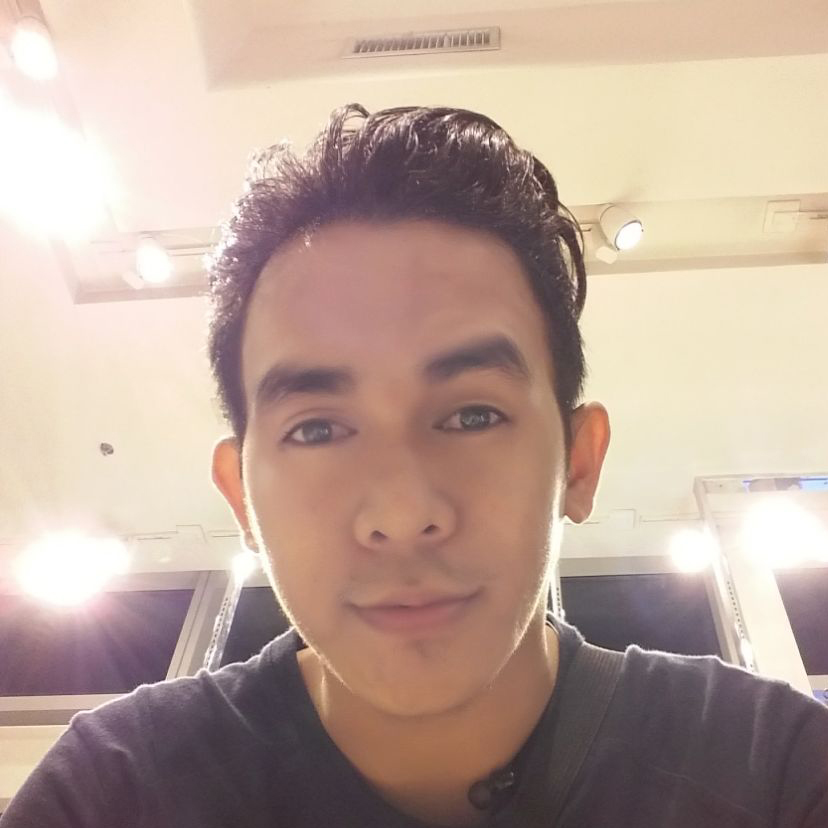 Rellan Gamayo
Lead Moderator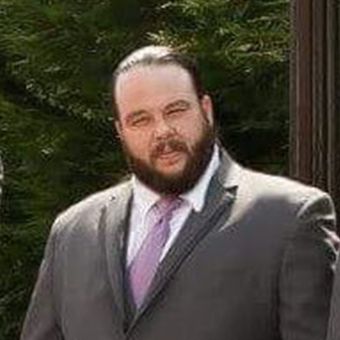 Brett Scholer
Analyst, Development Security
Comments
If you liked the project and would like to leave a comment, this is your time.

If you are interested in joining the project and can contribute a skillset or wanted to list our currency on your website contact us.